Fashion is fun, fashion is about expressing yourself
But what if the fashion industry appears to be one of the most polluting industries in the world? And what if it turns out that the people who make all of our clothes, work under bad conditions and earn outrageously little money?

The joy of wearing a stylish piece becomes tainted by the knowledge that its creation harmed the environment or exploited workers. By embracing sustainable practices, we are reclaiming the joy of fashion, ensuring that every outfit not only looks good but also feels good in conscience.

Dutch sustainable fashion
We believe in freedom, and true freedom lies in making choices that align with our values and respect for our planet. We create timeless collections from the best sustainable materials. We yearn for the good feeling, for a conscious and meaningful life in connection with people and nature.

We embrace sustainability as an ongoing journey, continuously striving to stay ahead of the curve. It is not a destination but a path we walk to protect our environment so we can breathe freely.
Meet our founder & designer, Audrey Nuchelmans
Sustainable fashion designer
Driven by a passion for change, our brand was born from the belief that fashion should transcend trends and embrace sustainability as its core.

Fueled by a desire to redefine the fashion industry norms, we embarked on a journey to create timeless collections in the most ethical and sustainable way, from seed to sew. Collections that outlast seasonal trends and that are suitable for any occasion. Most importantly: Items that you'll love for a lifetime.
The flow of positive energy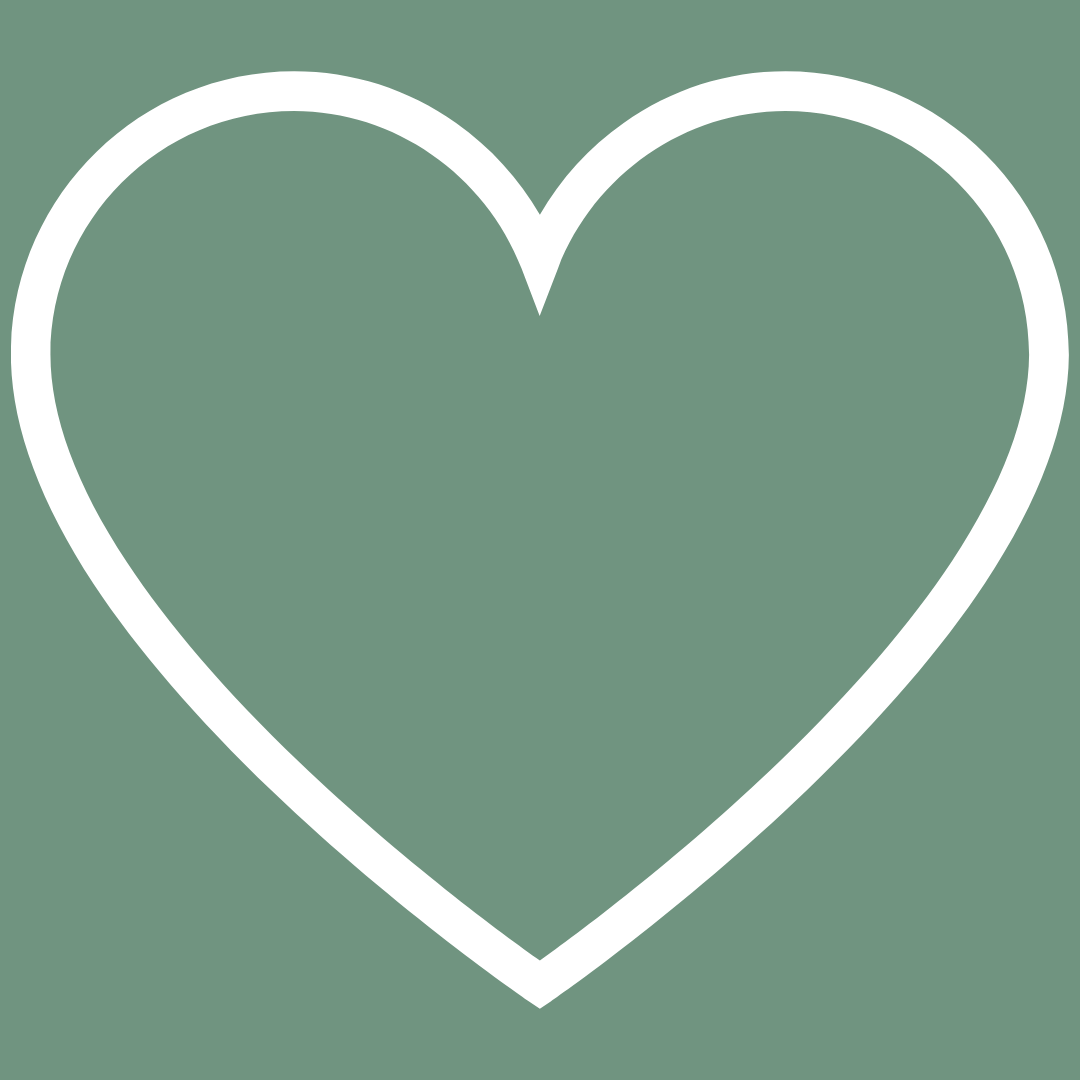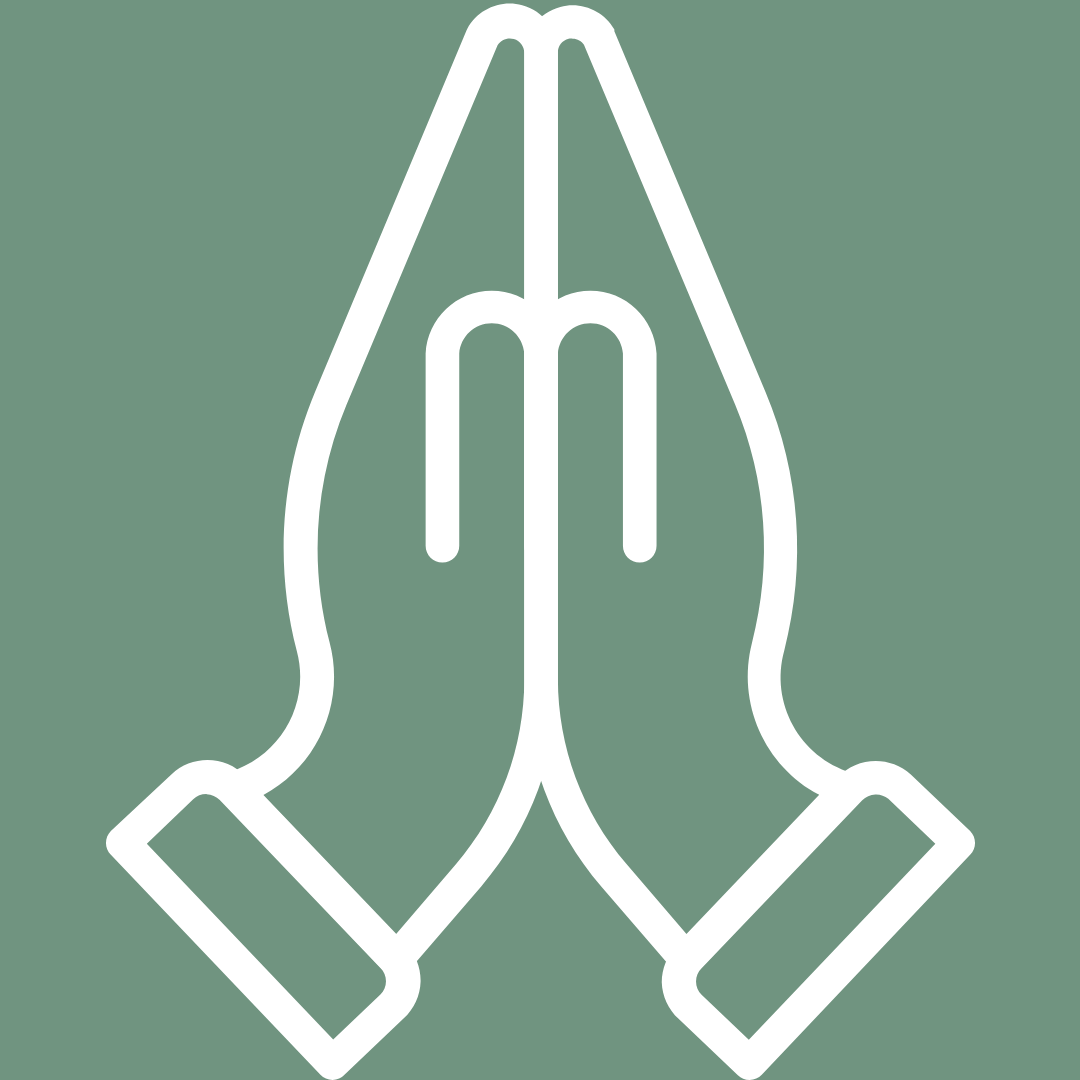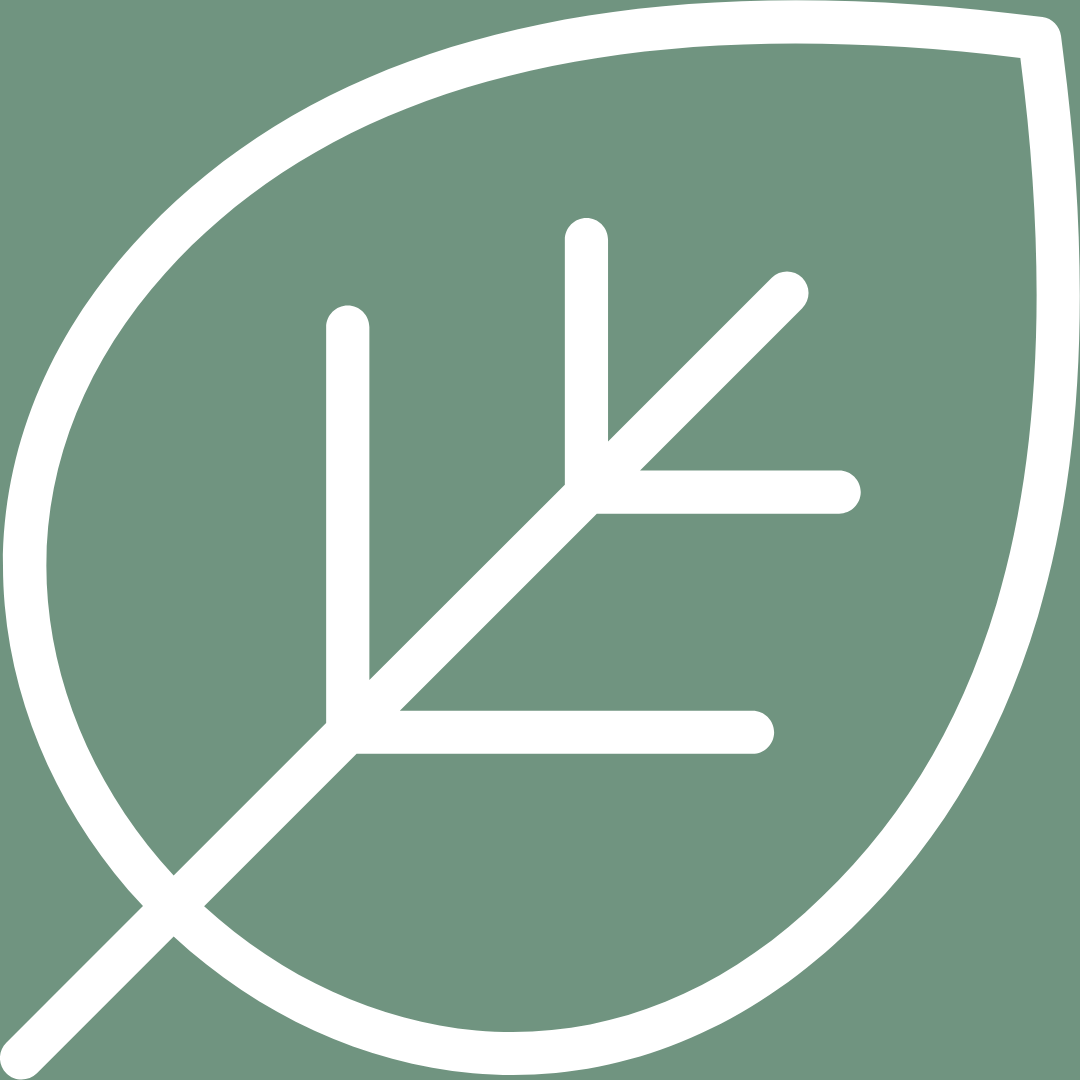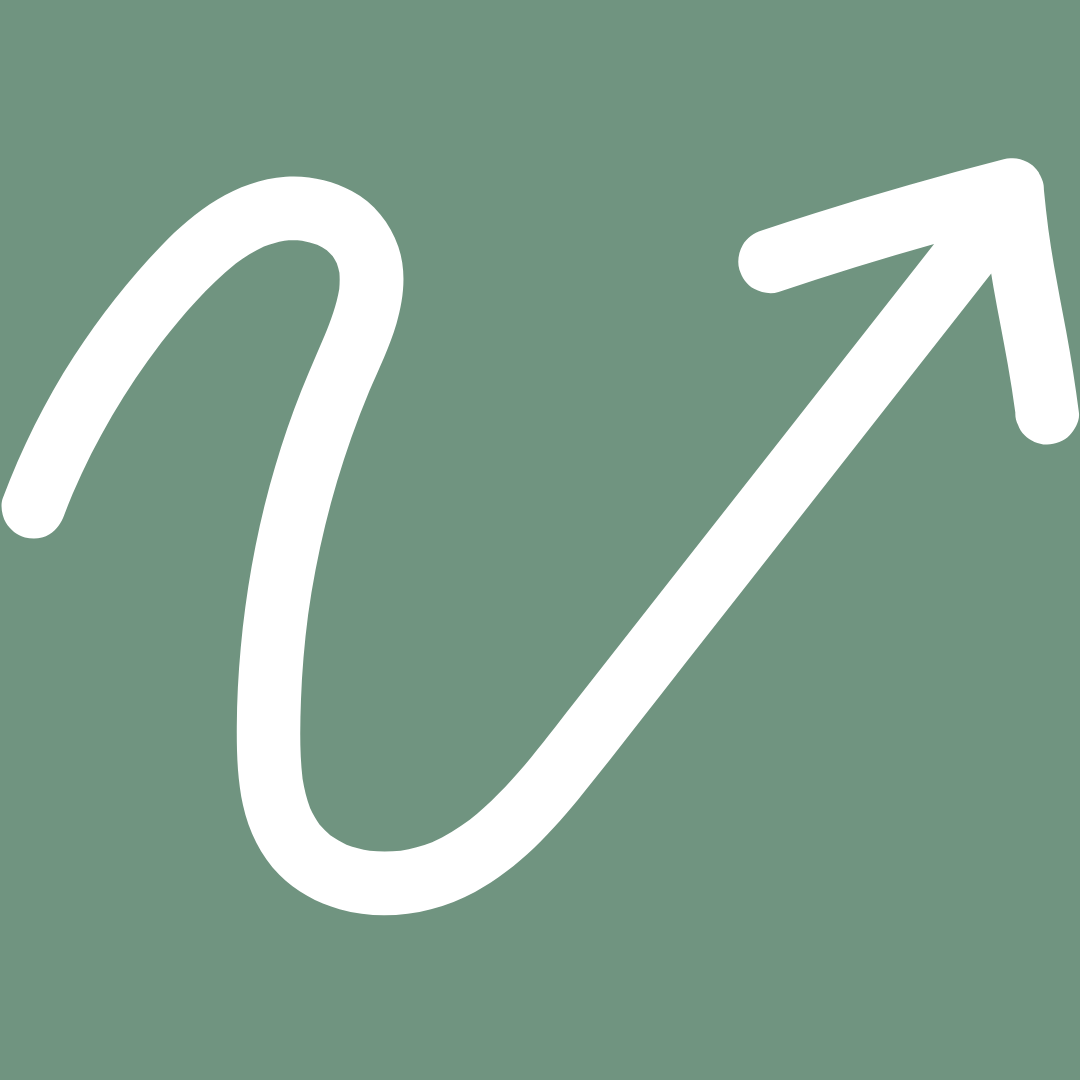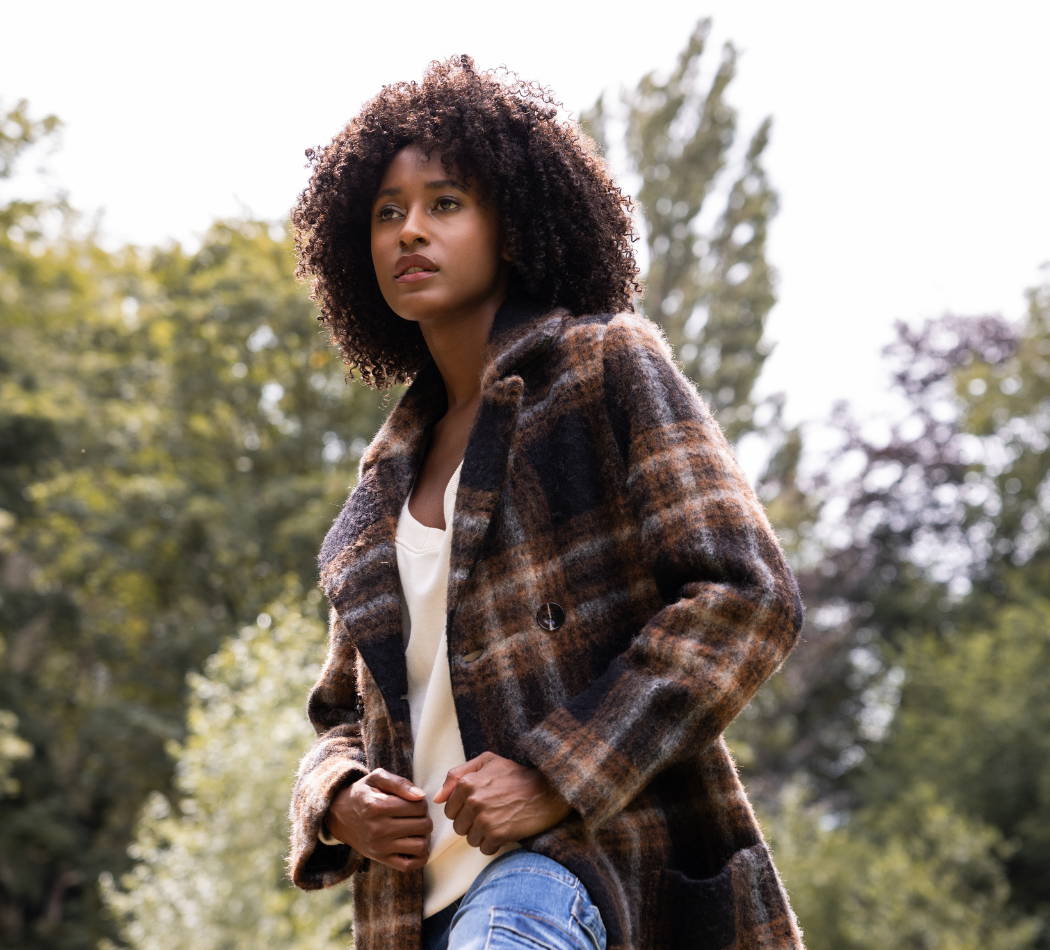 Rooted in Amsterdam's creative heart, our design process starts as a canvas of ideas, inspired by the beauty of nature, the city's eclectic energy and cultures around the world. As the journey continues, we weave these concepts into reality through our partners in Portugal and Italy.

Our partners share our commitment to ethical craftsmanship, ensuring fair wages and safe working conditions. From the selection of sustainable materials to the reduction of waste, each stitch embodies our dedication to the future of fashion.

Introducing #Endless Elements – a recycling program that's transforming the way we interact with fashion.
Here's how it works: return your pre-loved items from our brand, and in exchange, receive an exclusive discount towards your next purchase.

This isn't just recycling; it's a step towards a circular fashion economy. Your once-beloved garments embark on a journey of transformation. They're reimagined, repurposed, and given a second life. By participating, you're not just reducing waste – you're actively shaping Endless Elements, a sustainable future.

Sustainability is an ongoing process of improvement. We understand that achieving sustainability isn't a one-time achievement; it's a dynamic process that demands constant growth. Each year, we set new goals that push the boundaries of what's possible. We examine every aspect of our operations, from sourcing materials to production methods, from packaging to supply chain ethics. This continuous pursuit of improvement is what drives us to innovate, adapt, and refine our practices.

In this journey, we embrace transparency. Want to know more? Visit our sustainability page.